About us
Jenson Funding Partners LLP (Jenson) was founded in 2012 by Paul Jenkinson and Sarah Barber from Jenson Solutions Ltd (a network of Finance Directors who continue to provide support to the investee companies). Since 2012, we have launched numerous SEIS and EIS Funds. We are now on our 12th tranche and have invested £20 million in over 120 entrepreneurial UK businesses which have typically launched their product or service and are typically close to or post revenue. In addition, we have supported 28 follow on funding rounds, all at premium to initial launch cost.  We are FCA authorised and our separate SEIS & EIS Funds are both open for investment.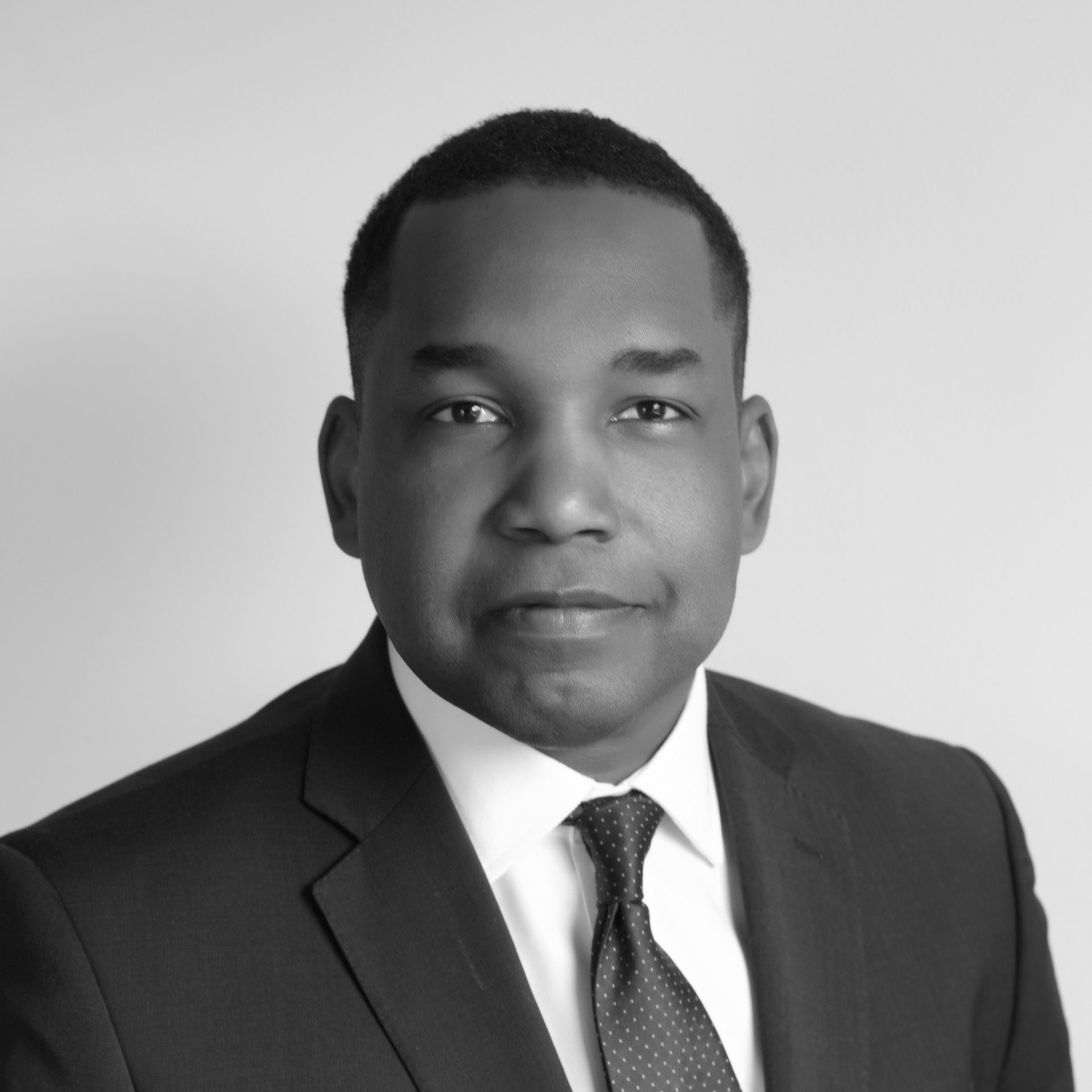 Jeffrey Faustin
Chief Investment Officer
Three or more partners with considerable venture capital and private equity experience to help identify and evaluate business plans and opportunities generally
Three or more partners with considerable financial modelling, systems and outsourcing experience to help Investee Companies establish or expand the operating and accounting systems and controls
Three or more partners with considerable turnaround and refinancing experience to help Investee Companies with any operational or financial challenges that they may face in the future
Three or more partners with considerable mergers and acquisitions experience including larger listed companies and trade sales to help the Investee Companies prepare for an eventual exit
Our Journey
Foresight and Jenson Solutions have been working together for a number of years. When the government announced the SEIS initiative, it was seen as a great opportunity for both parties to help small growing businesses exceed their potential, the Jenson Seed EIS Fund was therefore launched.
The Jenson Seed EIS Fund (Fund 1) closed over-subscribed at over £5m investing in 35 companies. We subsequently followed Fund 1 up with Jenson Seed EIS Fund 2. In 2015 we launched the combined Jenson SEIS & EIS Fund 3, which enabled us to provide follow-on funding to our existing portfolio companies via our EIS and additional syndicated investments with external investors. Fund 4 followed this in 2016 and we now have an evergreen fund. To date we have invested in over 110 companies and have £16 million assets under management. Our aim is to continue SEIS investment and grow our portfolio companies with follow-on EIS investment giving diversification to investors.  We now have separate SEIS & EIS funds and are the FCA authorised Fund Manager.
"We would not be where we are without Jenson.  Their team have been a constant source of support, advice and guidance for the last seven years or so.  Although we are absolutely thrilled to be rewarding their faith in us with this excellent exit, we'll also miss them as an investor and as an ally.  We can't thank them enough – they've been an integral part of the Voneus success story." 
"We found Jenson Solutions probably the best panel we have presented to, and that was our opinion prior to being offered investment"
"The Jenson SEIS Fund Investee Conference was very enjoyable and informative. It was great to see Jenson Solutions supporting the companies they have invested in with this initiative."