Jeffrey Faustin
Chief Investment Officer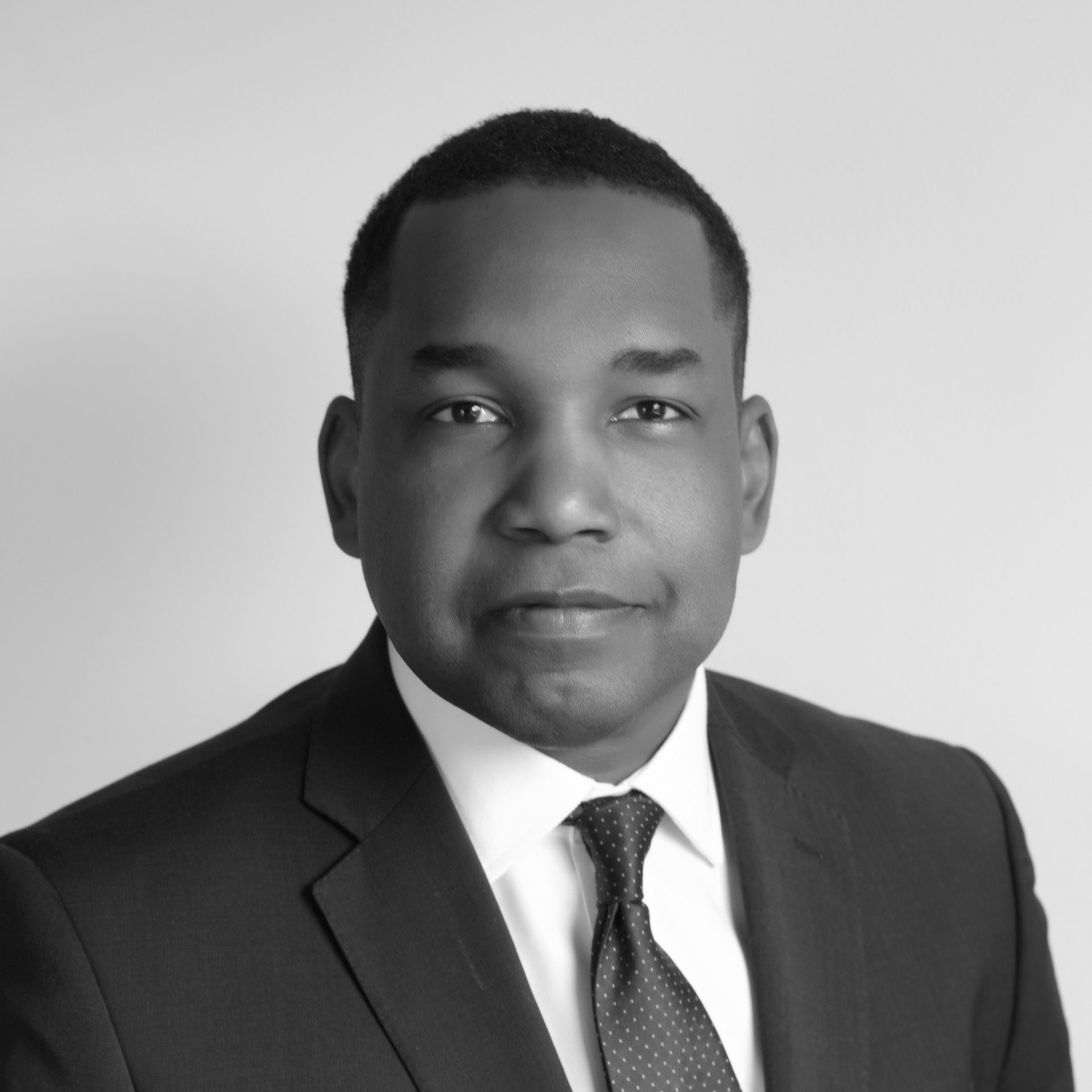 Jeffrey joined Jenson in 2013 and is a Partner and Chief Investment Officer and sits on the Executive Committee. Jeffrey is responsible for overall investment strategy and portfolio management of the Fund's investments.
Prior to joining Jenson, Jeffrey worked as a Technical Director for WS Atkins across the Middle East where he ran a large technical team and advised clients on complex commercial and infrastructure projects.
Jeffrey holds an MBA from London Business School and an MSC in Engineering from the University of Surrey as well as the CIMA Advanced Diploma in Management Accounting.