Aurora

I
Capturing the opportunity within the transition to net-zero
At Jenson, we hold the view that only companies that are truly sustainable at their core will drive exponential impact, and will also be more resilient and successful businesses in the long-term.
We believe that VCs can be a force for good with opportunity and change.
Our Aurora funds are based on the underlying Jenson ethos, with a further view to focus on the transition to net zero, investing in companies that are sustainable-at-core, that solve problems for people and planet, and by doing so, generate financial returns.
The following themes underpin the entire investment process, from initial assessment through to portfolio support.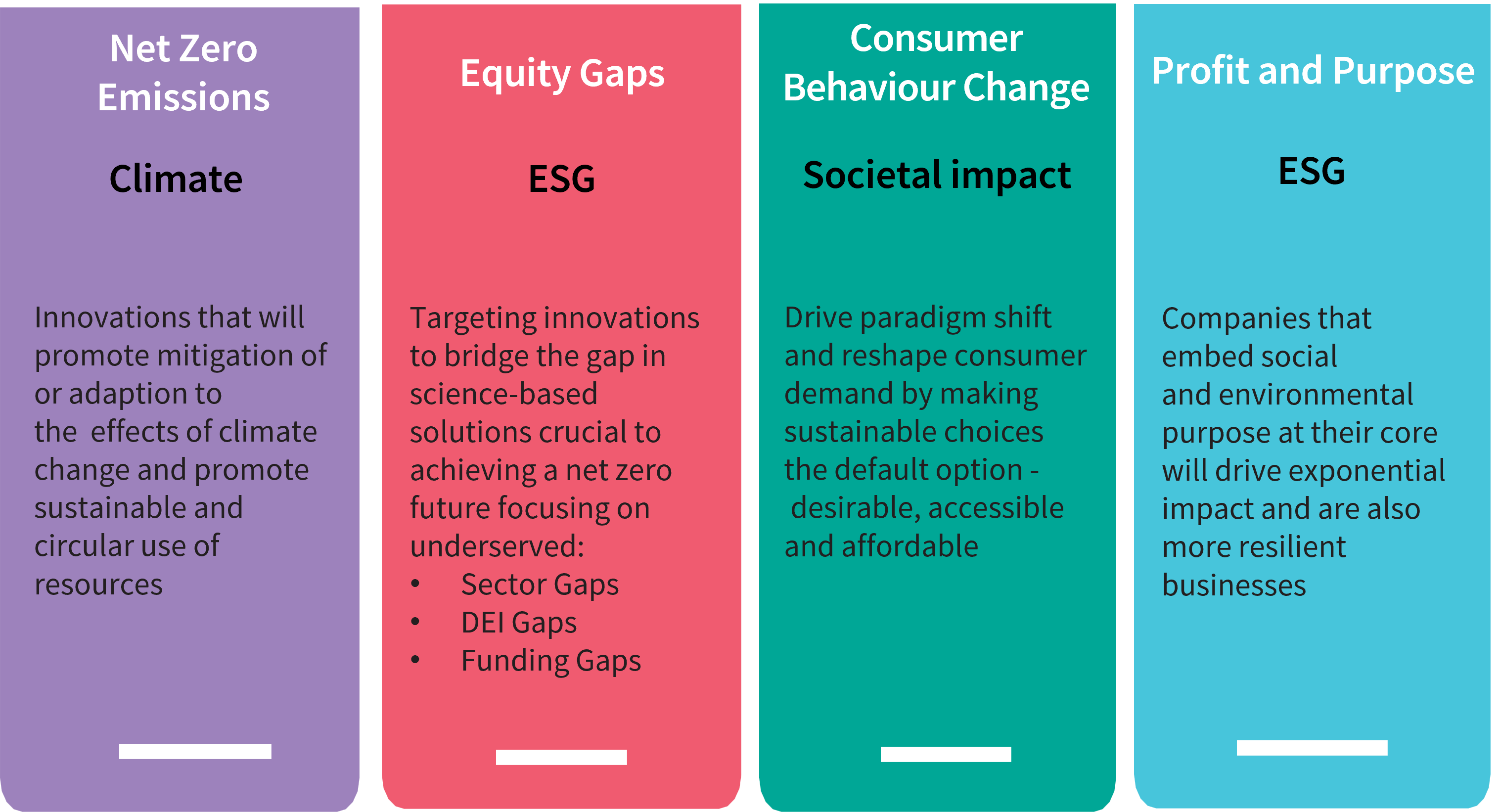 We will invest in –
Pre-seed early-stage companies with a clear route to commercial success and give those founders the best possible platform to reach their potential.
Our aim is to smooth the funding journey for the best companies by providing follow-on investment so that they can focus on the business rather than fundraising.
We will invest in –
Innovation that makes it easy and cost-effective for consumers and businesses to integrate with their everyday lives.
We believe this is at the core of ensuring adoption of more sustainable ways of living and will enable a mass audience to make small changes that can contribute to a greater overall impact.
Combining skills
Bringing together early stage and innovation specialisms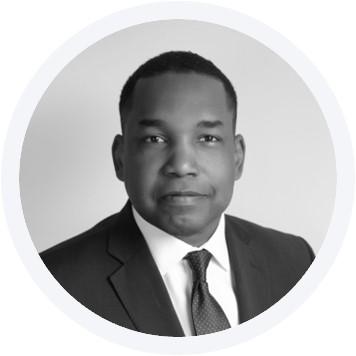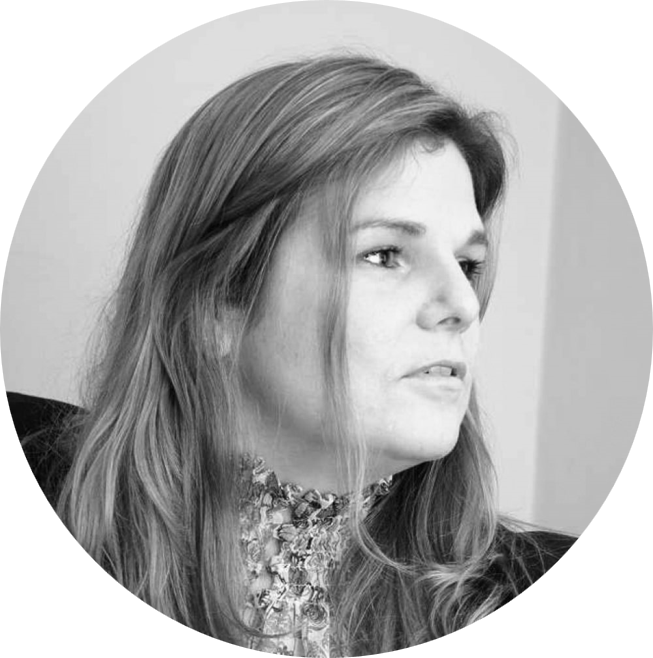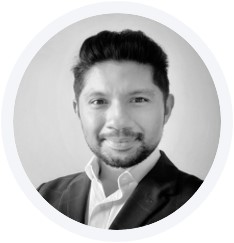 Dr Sam Welch
Venture Partner, Innovation Specialist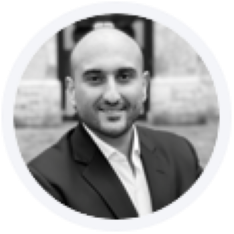 Aziz Bin Redha
Venture Partner, Innovation Specialist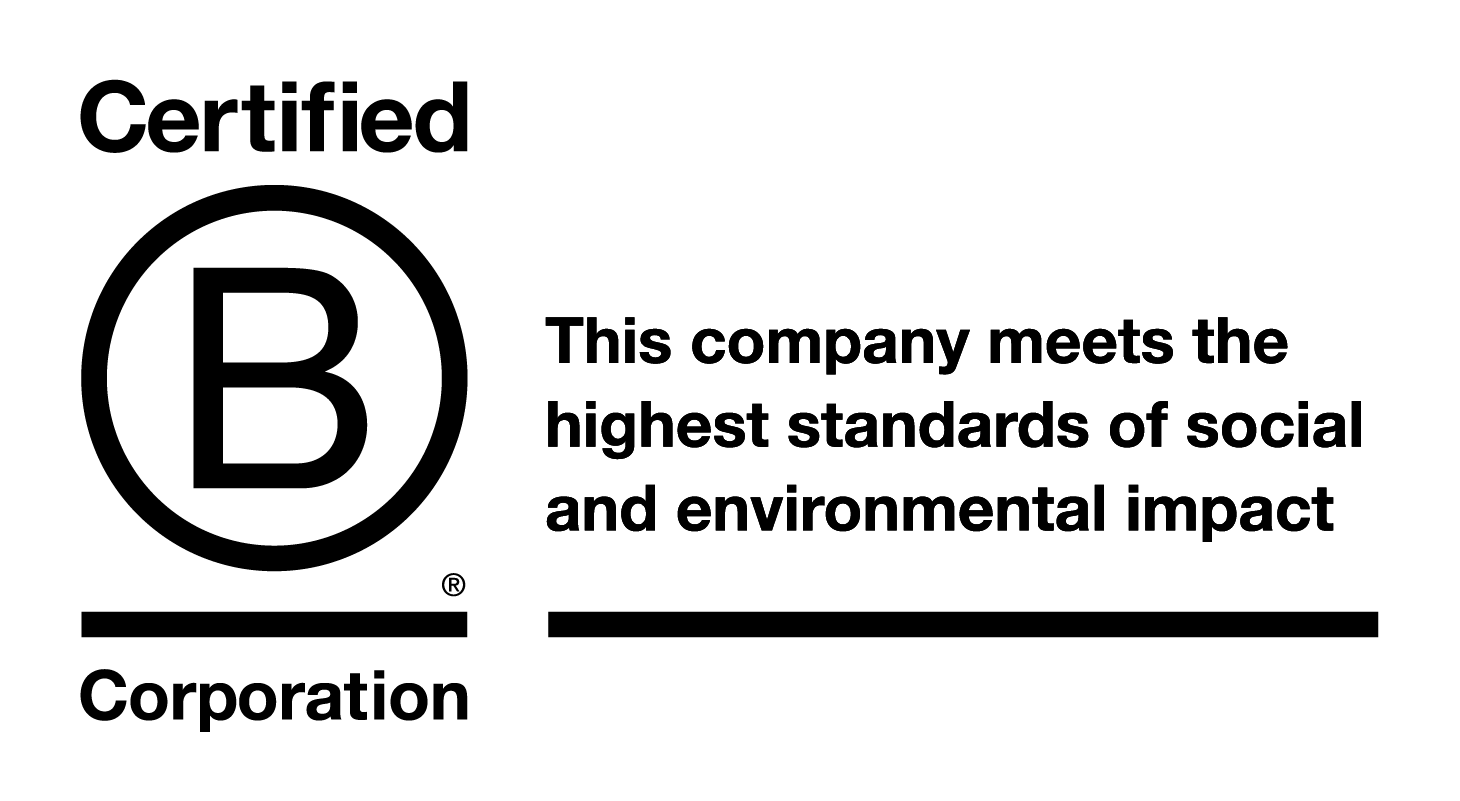 To contact a member of the team regarding the Aurora fund please email:
aurora@jensonfunding.com
Runway East, 2nd Floor,
20 St Thomas Street,
London, SE1 9RS