RezKit, the SaaS booking platform for travel companies, takes off following £250,000 investment from Jenson Funding Partners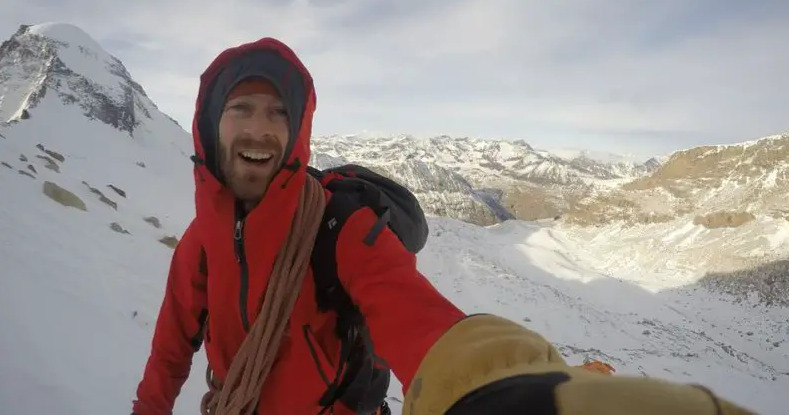 The company brings a Shopify-style approach to travel, with its modern booking system giving businesses in the sector greater connectivity with both customers and third-party apps.
RezKit, the modern booking platform for travel businesses, has secured £250,000 in a Seed round led by early-stage focused venture capital firm Jenson Funding Partners. With the investment, RezKit will accelerate the development of its platform by bolstering its technical team.
The company was created to address what it believes is a decades-long issue within the travel industry, where 'bloated' legacy systems prove difficult to integrate. While SaaS platforms in other sectors have blossomed and improved various processes within them, it has not taken off in the world of travel with very different and complicated systems that operate in silo, making integrations costly and time-consuming. When the Covid-19 pandemic halted travel in 2020, it provided an opportunity for a reset, leading to the creation of RezKit.
Having worked in the industry for 25 years and witnessing these issues first-hand, founder and CEO Matt Illston was inspired to bring more of a Shopify-like approach to solving the issue. The RezKit platform runs on a series of APIs (application programming interface) that are designed specifically for use by third-party app developers, travel company technical teams and other SaaS providers such as customer relationship management tool providers (CRM).
With the creation of these channels, RezKit has begun building up a marketplace of useful integrations with useful tools, product providers, and flight providers, giving travel businesses a menu of tools to choose from that suit their needs best, or the option to build their own.
Matt Illston, Founder and CEO of RezKit, says: "The pandemic was incredibly tough for the whole travel industry. Rather than scale back operations to save money, we invested heavily in new and emerging technologies. The patience and hard work is finally beginning to pay off. In 2023, we have our first clients onboarded, more in the pipeline and new and exciting integrations being developed. The icing on the cake was when we secured funding through Jenson Funding Partners – this, along with our growing revenues from the system, will enable us to develop our brand and invest in extending the technical team further."
Sarah Barber, CEO of Jenson Funding Partners, adds: "RezKit is working to modernise the software platforms that underpin the various systems that are utilised by the travel industry. The company stood out as it used the downtime of the pandemic to take a deeper look at the issue and develop a solution that brings the industry more in line with others that rely on SaaS platforms. It was clear that Matt and the team had the first-hand experience of working in travel over the last few decades and can help steer RezKit towards becoming a platform of choice for so many businesses in the industry.