Jenson signs up to Treeapp to offset carbon emissions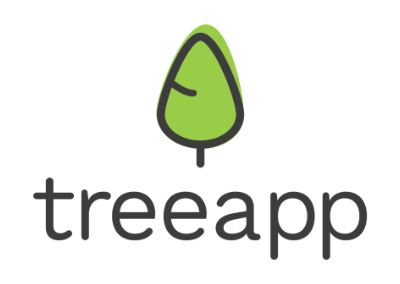 We are very pleased to announce that Jenson has signed up to Portfolio company TreeApp For Business in a bid to offset some of our carbon by planting trees and contributing to climate projects. 
The Jenson SEIS Fund invested in TreeApp in May of this year.  Treeapp aims to provide a platform for environmentally conscious consumers to offset their carbon footprint by planting trees. Their ambition is to be the go-to platform for social and environmental impact.   
TreeApp initially launched for individuals to plant a tree for free every day via its platform and App.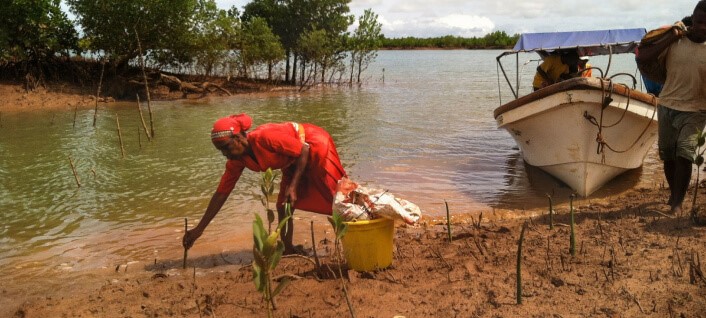 Recently TreeApp announced the launch of TreeApp for Business. To-date, Treeapp has partnered with 100+ international brands including the likes of L'Occitane en Provence and HelloFresh, planting over 400,000+ trees across the world. 
One of TreeApps more high profile partnerships is with the logistics company DPD within their Clean Green Delivery services.  They have some great partnership, take a look at their website and find out more or download the App.