Press Release – Jenson SEIS Fund Invest in the Neighbourhood Kitchen
Jenson Funding Partners are delighted to advise they have completed an investment in The Neighbourhood Kitchen who are responsible for launching and operating profitable, delivery-only kitchens across the UK.
The team transforms defunct commercial kitchens into highly profitable, delivery-focused restaurants giving the UK local take away choices that they want.
Launched in 2020 by Adam Bridle and Penny Capper, The Neighbourhood Kitchen (TNK) is a delivery only company with big ambitions to give one of the fastest growing industries a much-needed shake up. They believe that customers all across the UK should have access to great tasting delivery food, not just those in London or major cities that most of the competition focus on.
TNK rent local kitchens and reconfigure them to serve the neighbourhood with up to 20 exciting new take-away brands.
The large number of dishes available across The Neighbourhood Kitchen's 20 take-away brands ensures high order volumes in each kitchen.
Adam Bridle, CEO of The Neighbourhood Kitchen has a background in high street operators like Itsu as well as Kitopi, one of the world's biggest delivery only kitchen operators.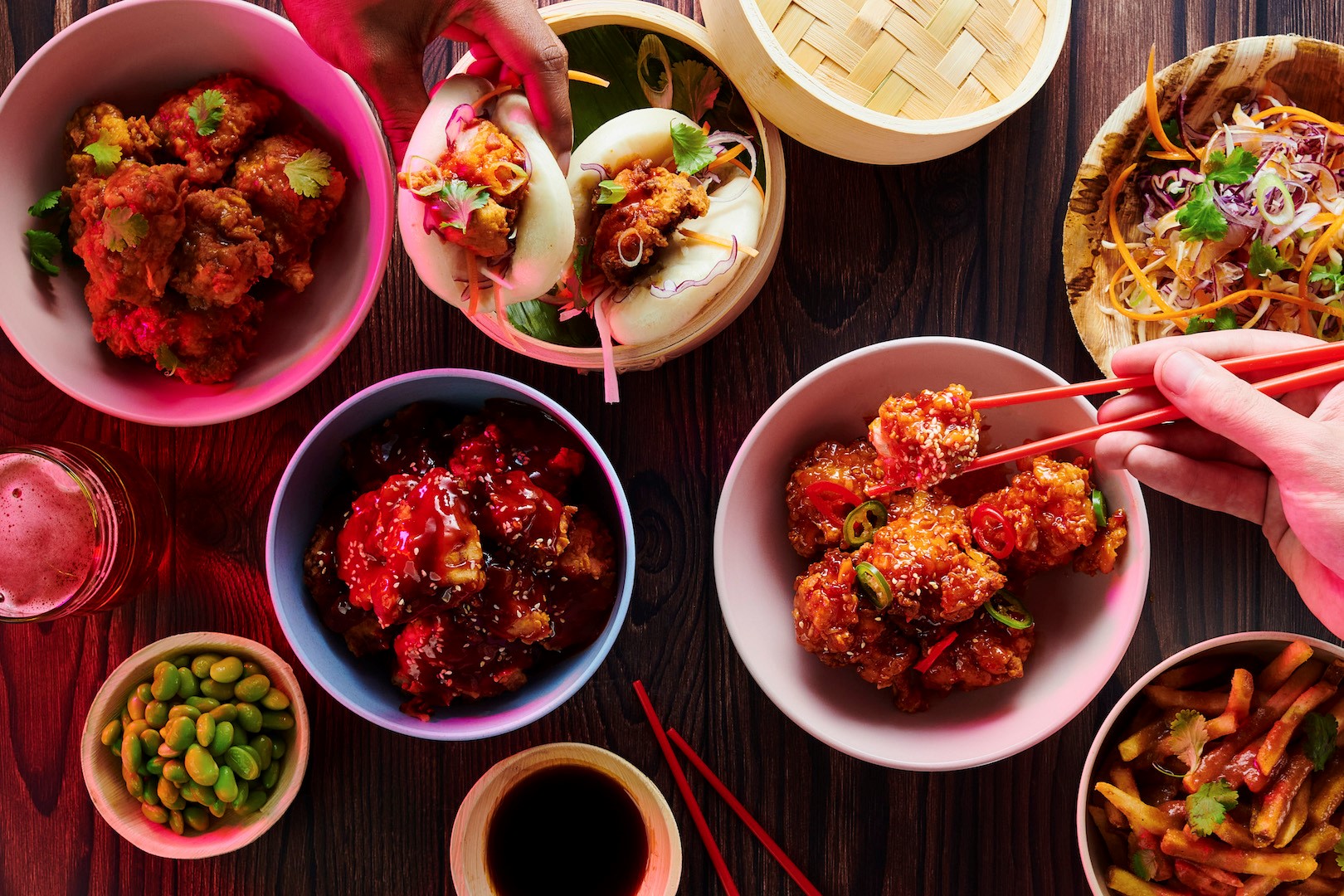 Adam commented: "We are obsessed with takeaways and have been since Deliveroo launched. We have worked with some of the best delivery chefs in the country to create specialist menus that are perfect for delivery, ensuring that the customer gets the best possible experience at home. We want to be able to give all areas of the country the choice that you can get in London, and we can do that almost overnight, and the most important thing is our food tastes great."
The brands vision of "Better Food Delivered" is a belief that the team hold very dear: that delivery food should not be a second choice to going out, but an occasion in itself and should not be the let down that so many takeaways are.
Jeffrey Faustin, CIO of Jenson Funding Partners said: "We are really excited to be working with Adam, Penny and the team, this is a fantastic opportunity and we look forward to helping the business grow."