Press Release – Jenson Investee Whitehall Finance launches currency exchange
Jenson Funding Partners investee company Whitehall Finance have launched a currency exchange.
Whitehall Finance a leading fintech provider of Supply Chain Finance and treasury based early payment solutions has announced the launch of its foreign exchange service.
Colin Levins CEO of Whitehall Finance says "Now it is even more important than ever to ensure income is maximised and costs are kept in control. Companies that have income or costs in foreign currencies must have the best resources available to ensure they are getting good rates and can easily get advice and implement strategies for locking in rates"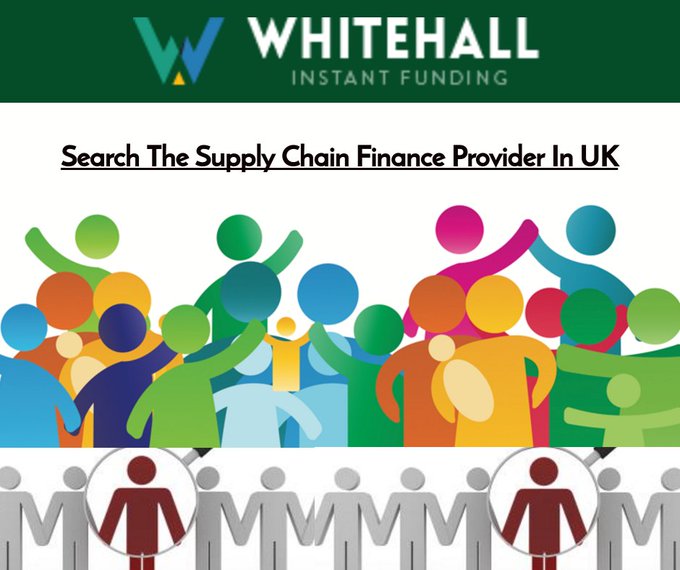 Our industry-leading technology platform, provides access to 38 currencies with the ability to make remittances to over 200 countries. 
– Fast, easy and secure online service as well as a dedicated broker only a phone call away. 
– Protection against currency market volatility – lock in an exchange rate for up to 2 years, giving you peace of mind.
– Bank beating exchange rates and reduced transaction costs.
– A dedicated Currency Strategist providing guidance so you can make informed decisions for your business.
– International money transfers and account management available online 24/7.
– Currency market updates, insights and currency tools ensuring you are kept informed of changes in the currency markets
Contact Whitehall Finance Currency Exchange with any questions on 0203 393 7899 or sign up for an online account at https://www.whitehallfinance.com/fx