Proud Sponsor of "An Advisers Guide to EIS"
We are proud to be featured in and the sponsor of An Advisers Guide to EIS, produced by Intelligent Partnership.  The guide is a very helpful tool for Advisers to understand the intricacies of EIS investing.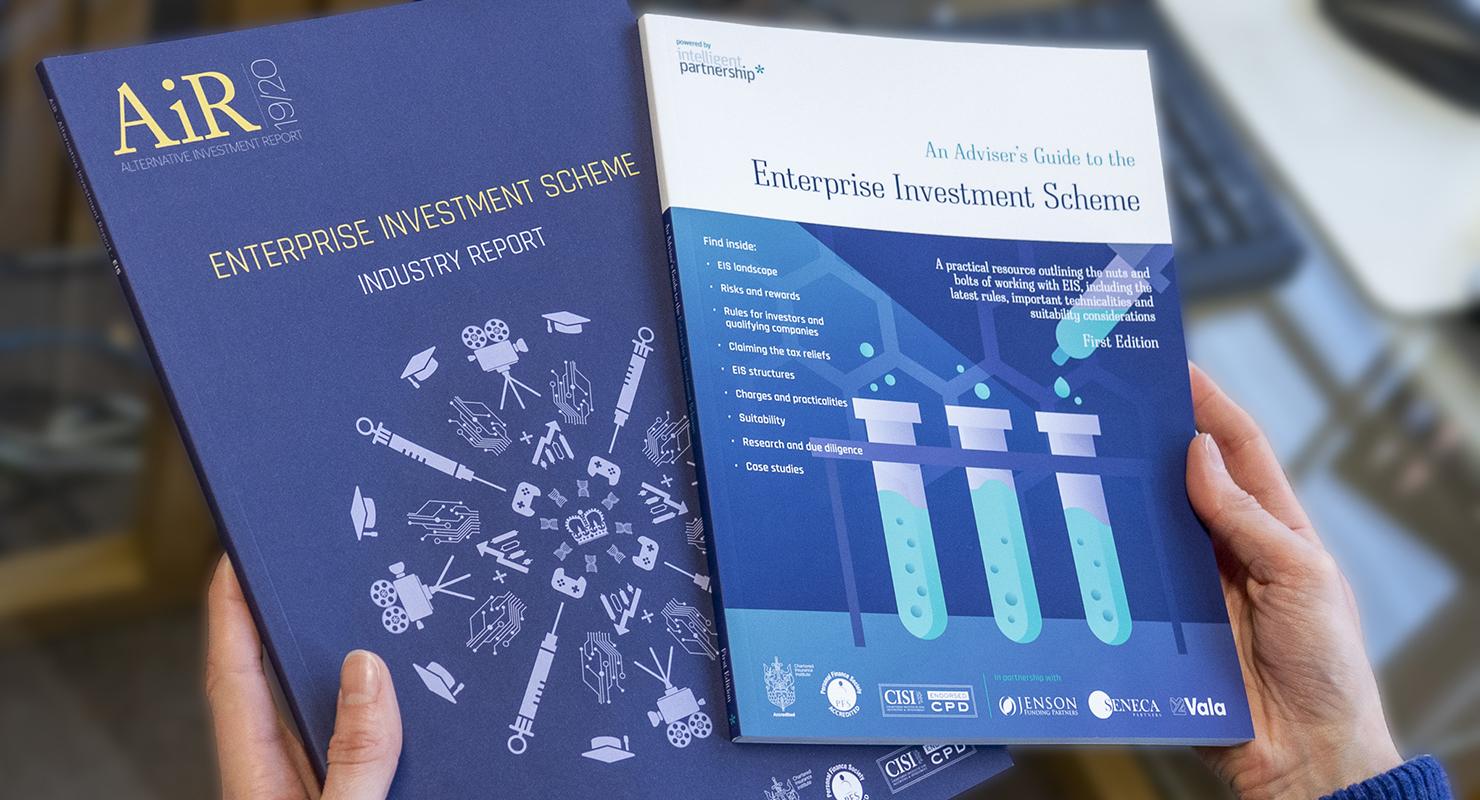 The Guide covers all aspects of EIS including tax reliefs, SEIS, risk, rules, structures, research and case studies.  There is an opening statement from Mark Brownridge and some insightful thought leadership pieces from R W Blears, Grant Thornton and Shoosmiths.  We are also listed as a fund provider.
To view the EIS Advisers Guide please click here.