Jenson EIS Fund is open for investment
We are delighted to announce that the Jenson EIS Fund 2019/20 is now open for investment.  Jenson Funding Partners has recently become FCA Authorised and will be the Fund Manager.
The fund will concentrate on the best of the existing Jenson portfolio but will always be benchmarked relative to new external company opportunities. This is combined with the very best companies that we see in the classic equity gap which is typically under served by the traditional EIS and VCT funds.
To date our EIS has raised over £2.5 million which has enabled us to support 25 follow on funding rounds across 15 of our portfolio companies, all at premium to initial launch cost. Significantly, nearly all of these rounds are externally led thereby validating the uplift in value which highlights larger funds, family offices, VC's and angel investors continue to invest in the companies we nurture to the next investment stage.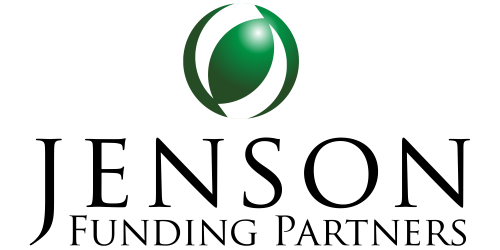 Jenson Funding Partners 2019/20 EIS offer:
Investing in our existing portfolio of companies via our combined with new innovative and disruptive technology firms.
Investments in circa five EIS entrepreneurial high growth companies, giving diversification.
Target return of £1.85 per £1.00 invested over 5 to 7 years.
Next EIS close early December.
The new Information Memorandum and Application Pack can be found on the downloads page of our website.