Col8 Limited – Investment for Jenson SEIS & EIS Fund 2018/19
We are delighted to announce the investment by the Jenson SEIS and EIS Fund 2018/19 into Col8 Limited.
Col8 is a technology company that provides video management services through its proprietary platform. Their solution allows users to intuitively navigate video footage to quickly find points of interest.
It is a new video delivery platform that combines footage with data to give users an intuitive interface to explore and understand video content at scale. The company solves the unmet need of the ability to quickly find the points of interest in video footage.
Col8 is a cloud based SaaS business operating on a subscription basis to businesses and consumers.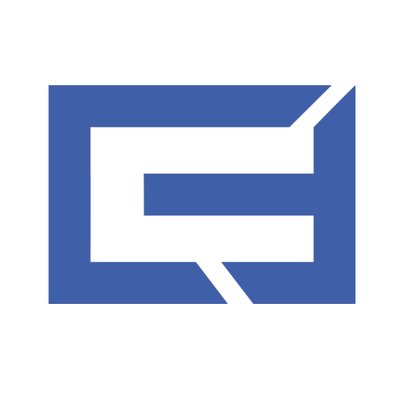 Charles Smith commented "They say the best investors don't just bring money but also a network and valuable experience, well this is certainly true with Jensons! We loved their approach which involved working together and really demonstrating that we both did what we said we could do rather than just promises after the investment. I can say that the months leading up to this investment have made us a better, stronger company and working together with this injection of capital will only continue that trend."
Jeffrey Faustin, Jenson Funding Partners Investment Manager commented, "We are really excited to be working with Col8, this is a fantastic opportunity and we look forward to supporting Charles and Rupert grow the business."
To find out more please visit https://www.col8.biz or follow Col8 on twitter @Col8Ltd