FrontM Limited – Investment for Jenson SEIS & EIS Fund 2018/19
We are excited to announce investment by Jenson SEIS and EIS Fund 2018/19 into FrontM Limited.
FrontM provide business ICT applications for enterprises operating in areas with little or no standard telecommunication infrastructure; Airplanes, ships and remote areas that rely on satellite network infrastructure to meet their operational and communication needs.
The company has developed a communication protocol for efficient satellite data transmission and combined it with edge computing technology delivering offline AI-based intelligence. Through this combination they have built an application platform with a suite of applications to meet the needs of companies working in these remote environments. The platform also enables third-party developers to create applications for those same environments.
FrontM's platform offers four core features. 
Intelligent automation – AI Chatbots that automate processes and connect remote users with HQ systems to increase productivity and efficiency. 
Collaboration – Data efficient and offline P2P messaging, VoIP and dynamic group messaging to connect crew for their well-being and serve customers better.
Geo solutions – Offline maps, geospatial analysis and machine learning for superior situational awareness and smarter decision making in remote environments.
E-commerce – For airlines and cruise ships, creating a closed network marketplace offering curated products and services to customers.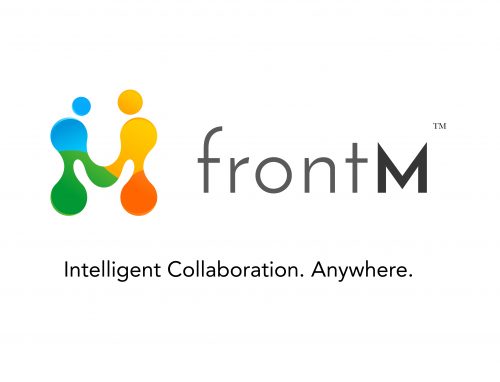 Kiran Venkatesh, FrontM CEO, comes with extensive experience in the satellite communication industry, helping global service providers introduce new products and services to remote markets. 
Kiran commented "Internet access limitation on airlines, cruises, commercial shipping and remote enterprise ecosystems, means their customers easily face a threat of being left in a limbo. Our solution takes machine-led intelligence to these frontiers to drive superior customer experience, cost savings and ancillary revenues. This funding round will help us solidify our partnerships with large companies, enhance our product and accelerate our go to market".
Sarah Barber, Jenson Funding Partners CEO commented, "We are really excited to be working with Kiran and the team, this is a fantastic opportunity and we look forward to helping the business grow".