Richard Trevor
Fund Analyst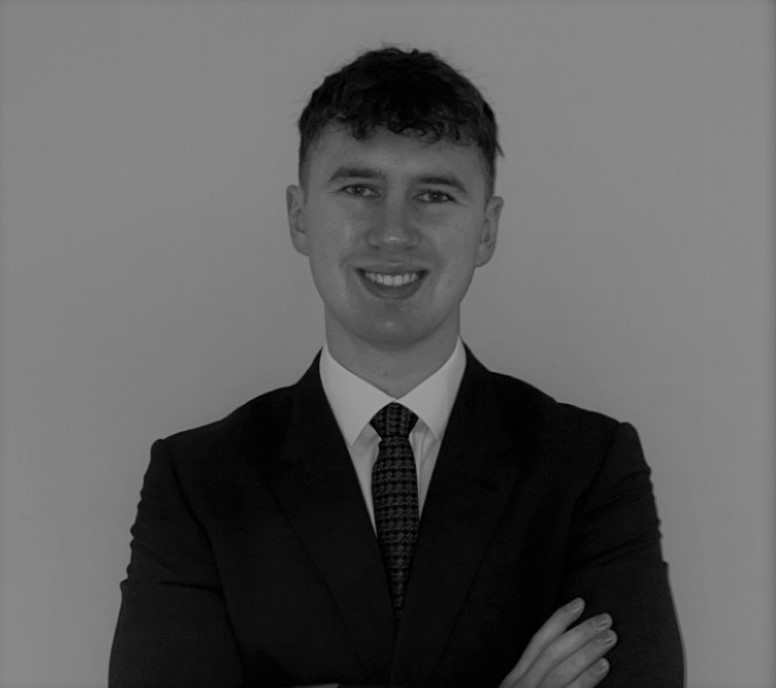 A recent graduate from the University of Bristol, Richard graduated with a degree in Economics BSc. While undertaking his studies he had personal experience in dealing with financial statements and has taken on advisory roles for start-ups. Currently, he is pursuing this further by studying for his CFA Level 1. 
Richard has experience as an intern working at SitusAMC in Commercial Real Estate Loans and in a variety of areas, including Business Development, Loan Advisory and Loan Asset Management.
Richard joined Jenson in December 2022 as a Fund Analyst supporting our Dealflow, Portfolio & Investor Relations teams.