Diverse portfolio of SEIS eligible start-ups – 2023/24 Fund open for investment
Pioneers of SEIS investing
One of the longest running SEIS Funds, established in 2012.
Over 135 investments to date.
Successful Track Record with 10 SEIS exits.
2023/24 First 2 Tranches fully deployed.
2023/24 Tranche 3 open for investment.
Deployment in 2023/24 allowing "carry-back" to 2022/23.
Preview of investment pipeline now available.
*Please discuss with fund manager current tranche close dates.
Past Performance is not a reliable indicator of future performance. 
Tax Reliefs Available
Tax relief depends on an individuals circumstances and is liable to change.
Income Tax Relief
50% for SEIS upfront income tax relief which may be claimed for investments
Capital Gains Tax (CGT) Reliefs
50% exemption from capital gains tax for SEIS
Loss Relief
Loss relief may be available to investors at their marginal tax rate
Our SEIS Fund aims to target new innovative companies which are developing disruptive technologies with established plans and management teams, demonstrated high growth potential with strong commercial opportunities with a planned exit strategy. The Fund is a generalist fund, thereby the sector focus is agnostic and the type of businesses and opportunities can be anything that is SEIS compliant (typically small early stage companies in non-capital intensive sectors).
Our Seed Enterprise Investment Scheme (SEIS) Fund
Our SEIS fund focuses on innovative early stage businesses with growth potential. We have an expansive deal flow network (2,000 decks reviewed per year). In addition to investment capital, we provide our portfolio companies with support and strategic partnerships. Our portfolio companies have access to follow-on capital from our EIS funds.
Investment goal: Growth
Invests in: Tech enabled businesses across all sectors
Minimum subscription: £10,000
Target portfolio size: 8-12 companies
Deployment: 2 tranches per tax year
Target return: £3 per £1 invested
Tax relief available: SEIS (income tax relief 50%, capital gains tax relief, loss relief)
We focus on tech-enabled businesses across all sectors, with a unique approach to deep tech and product.
We're committed to backing diverse teams of company founders and supporting their journeys.
We invest across Pre-Seed and Seed stage businesses, giving you every opportunity for success.
"We would not be where we are without Jenson.  Their team have been a constant source of support, advice and guidance for the last seven years or so.  Although we are absolutely thrilled to be rewarding their faith in us with this excellent exit, we'll also miss them as an investor and as an ally.  We can't thank them enough – they've been an integral part of the Voneus success story."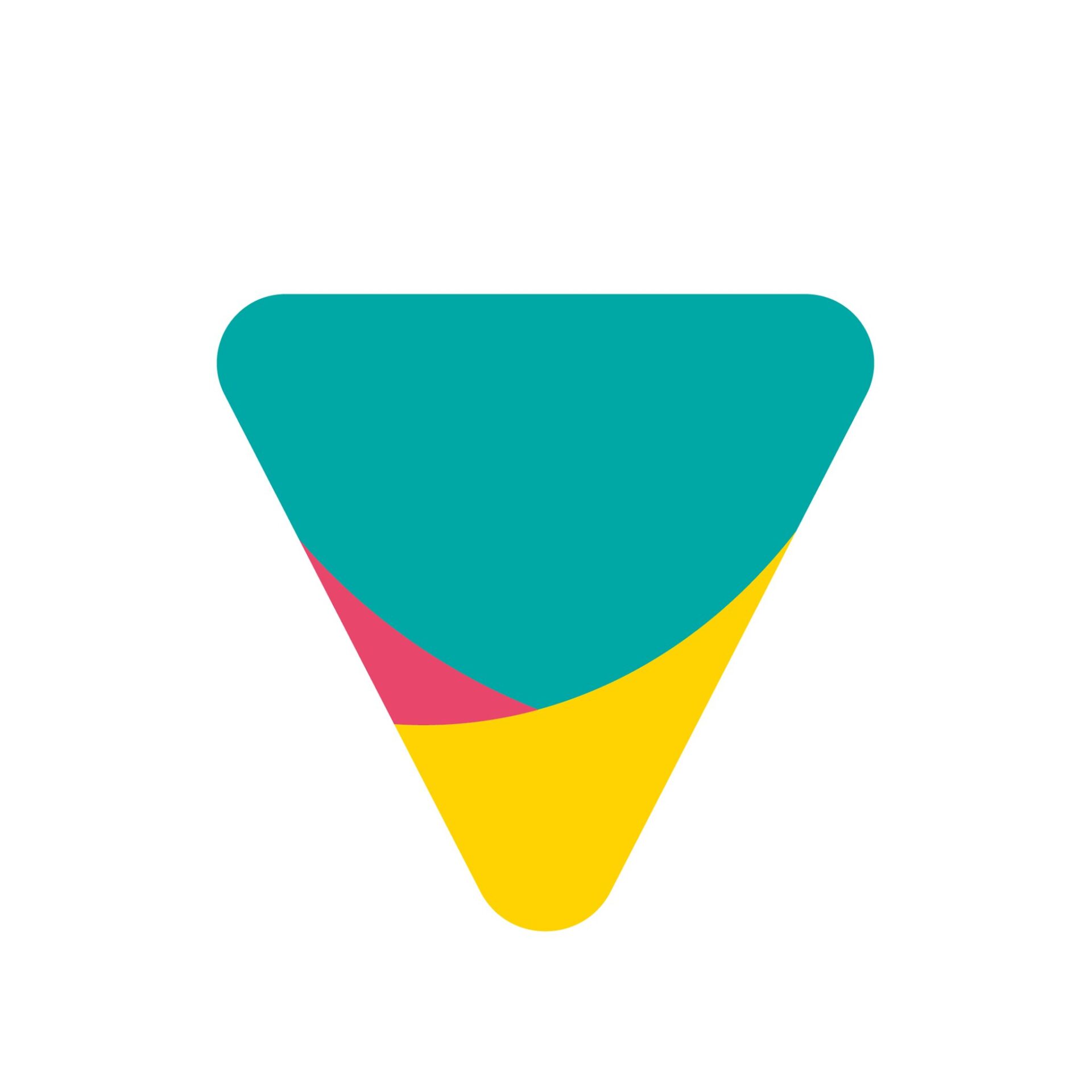 Steve Leighton
CEO & Co-Founder
"The Jenson SEIS Fund Investee Conference was very enjoyable and informative. It was great to see Jenson Solutions supporting the companies they have invested in with this initiative."