Lisa Matthews
Portfolio Manager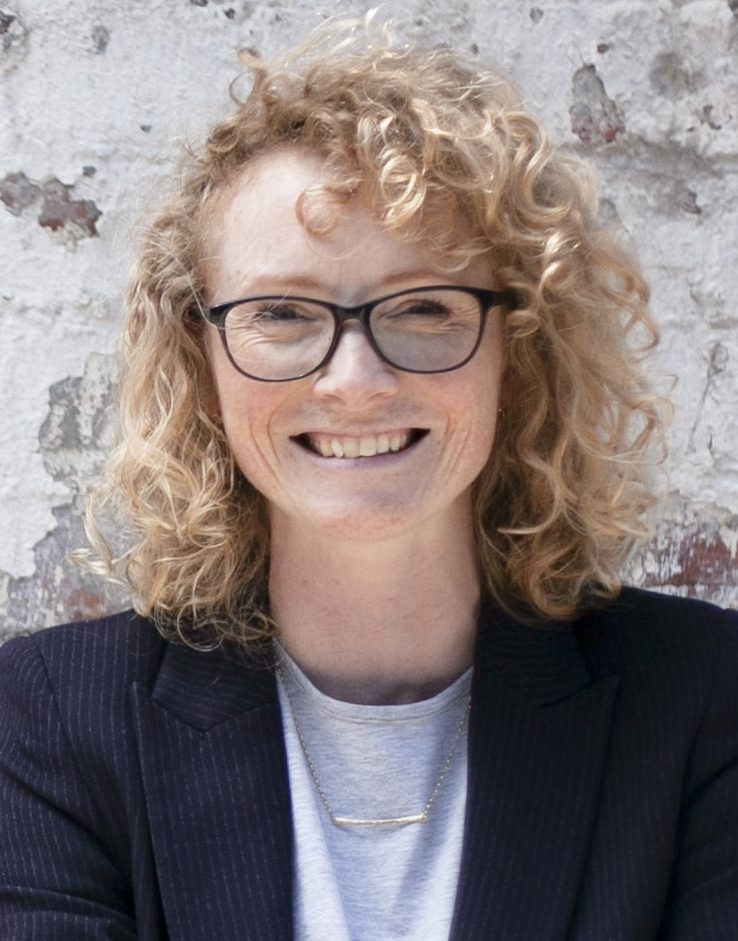 Lisa has worked across startups, scale ups and business advisory for almost ten years, most recently leading incubation at the University of Bristol's SETsquared incubator.
SETsquared Bristol incubates c.80 high growth businesses from idea stage onwards, and was named Hottest Accelerator in Europe at this year's Europas. As Business Incubation Manager Lisa has been responsible for all aspects of coaching, training, mentoring, and fundraising support to incubated companies, who collectively in 2019 raised c.£60m in finance, generated c.£60m in revenue and created over 1,100 jobs.
Lisa previously worked in corporate venturing where she sourced, made and managed investments in technologies in construction and the built environment. She has also co-founded three ventures – in engineering, audit and expert witness services, and apps/software, which she'd describe as two wins and a score draw.
She holds a Masters and a PhD from Bath University, both in Engineering, and a Masters in Business Economics which she studied at Imperial College Business School. She was named in the top 50 women in Engineering by the Sunday Telegraph in 2018.