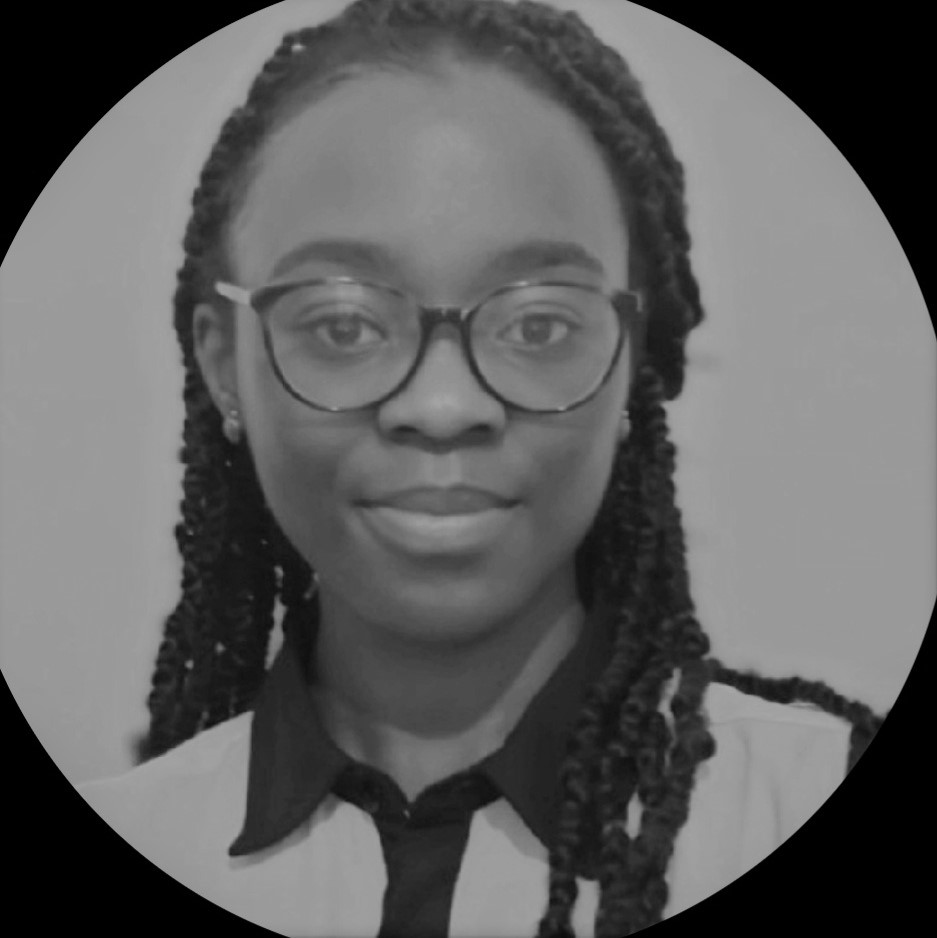 Efua, a recent graduate from The University of Sussex with a degree in Economics BSc, is currently pursuing a master's degree in Data Science at the University of Manchester, where she is gaining skills Python and SQL.
Outside of her education, Efua volunteered with a small charity, self-taught excel, earned a certificate in Introduction to Investment Banking technical and completed an internship where she assisted the data analyst team with data collection and analysis using SQL and the finance team with financial modelling and reporting.
Efua joined Jenson in January 2023 as a Fund Analyst supporting our Dealflow, Portfolio & Investor Relations teams.