Ipreo and Investee ACE Consensus Partner to Support Investor Relations Professionals
We are delighted to update you with the following news from Jenson SEIS Investee ACE Consensus:
Ipreo, a leading global provider of market intelligence and productivity solutions to corporate investor relations and capital markets professionals, announced an exclusive partnership with UK-based ACE Consensus, helping to bring investor relations and management teams powerful insight into market expectations.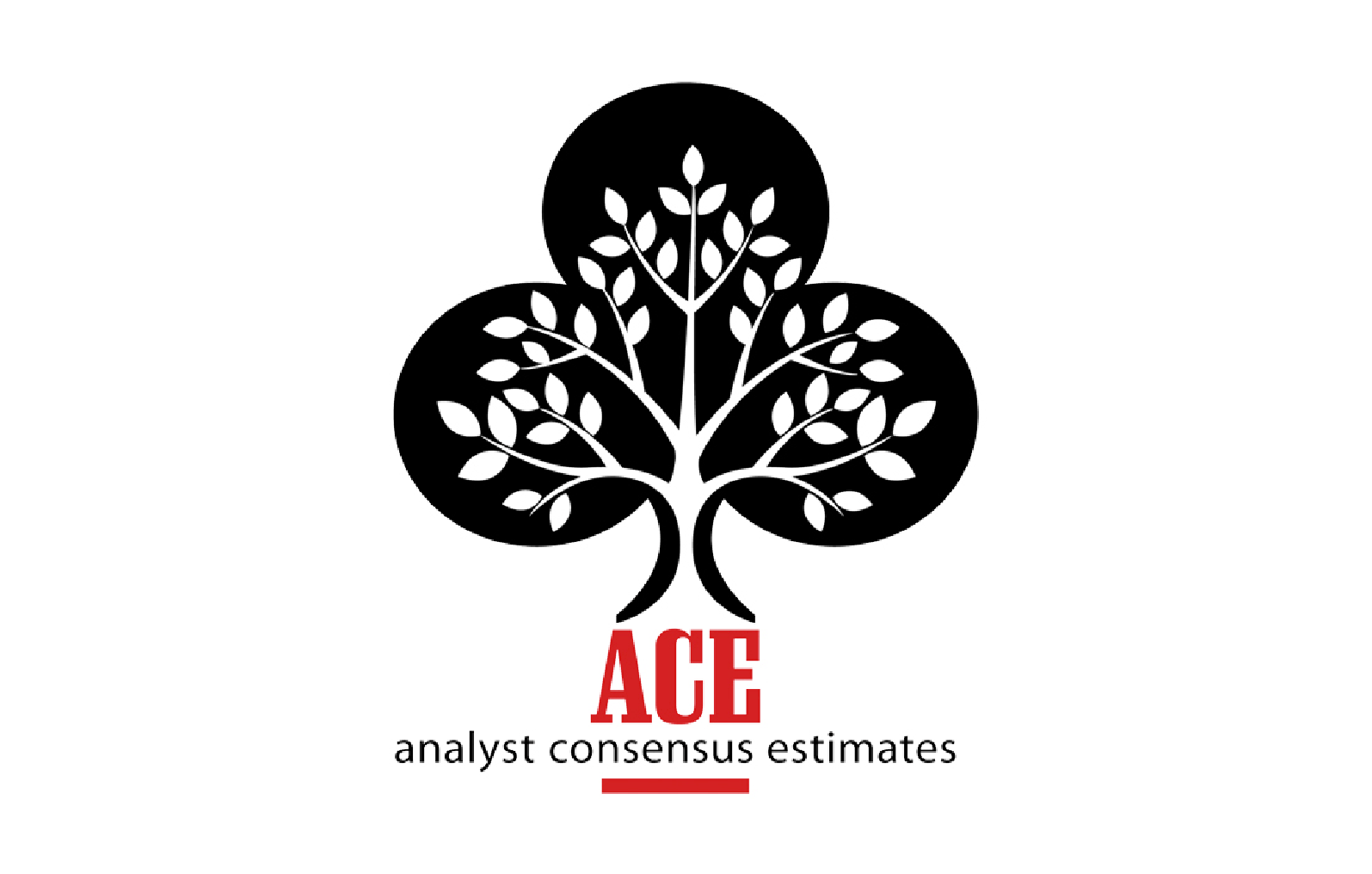 ACE Consensus operates the industry's most comprehensive toolkit dedicated to the compilation, maintenance, updating, standardization, publishing, and reporting of analyst-based consensus. Its proprietary approach involves creating bespoke templates of key performance indicators for each company, dynamically linked to estimates sourced from earnings models. Consensus data can be reported through a variety of outputs, including tabular formats as well as interactive visualizations suitable for both internal and external consumption.
"Especially with European companies facing the impact of a post-MIFID II world, investor relations teams are more often becoming the most trusted source of consensus estimates on their companies," said Paul Hebert, EVP, Global Corporate Solutions at Ipreo. "ACE helps issuers streamline consensus management, inform the market, and optimize internal reporting. With ACE, IR teams can leverage market expectations to provide strategic insights that help senior management make better-informed operational decisions."
Alex Money, founder and managing director of ACE Consensus, said, "Ipreo has built a strong reputation over the last ten years for providing tools to the corporate IR community to help them work efficiently and think strategically. ACE Consensus shares Ipreo's view on the significance of company-compiled consensus following MIFID II, and is looking forward to working with Ipreo to help companies meet the rising demand from market participants for clear and accurate information to make strategic decisions."
For more information, visit Ipreo or ACE Consensus.